Ayurvedic Medicine Exporters, Supplier in Europe
Diva Health Care is engaged in the Manufacturing, Marketing, Distribution  of Nutraceuticals, Ayurvedic, Surgical and Pharmaceutical products in Domestic and International markets since 2017. Diva Healthcare supplies products all around the globe with a vast range of medicinal and surgical products. We are a leading participant in the world of Finished Formulations of Pharmaceuticals and.
Diva Health Care is managed by a team of experienced  professionals an endeavours to offer Quality Products and on time delivery in various countries like Middle East, African Region and Europe.
Having a good range of products in multiple therapeutic segments like analgesics, antibiotic, antihypertensive, antidiabetic, uterine stimulants, ophthalmic preparations, Nutraceutical ,Surical items and Ayurvedic products etc. our success is driven by a combination of a highly competent and motivated commercial team, aided by strong pharmaceutical expertise. We believe in providing quality healthcare through a mix of global and local products which directly affects the life of the common people.
We are one of the leading pharmaceutical company, originating from Ahmedabad (Gujarat) India and having completely satisfied customer network at more than Forty countries and to name a few are Myanmar, Philippines, Zambia, Congo, Kenya, Chile, Botswana, Malawi, Costa-Rica, Bolivia, Mozambique, Thailand, Sri Lanka, Nepal, Nigeria, Afghanistan, Malaysia, Vietnam, Bhutan, Peru, Ecuador, Venezuela and many more.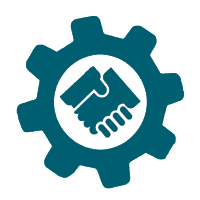 Customer Oriented & Relationship Marketing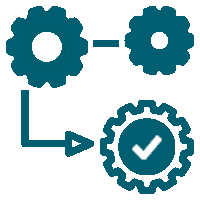 Accurate & Efficient Execution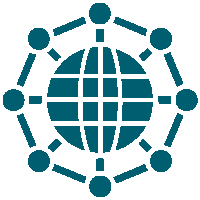 Established Global Network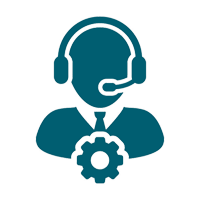 Quick & Accurate Technical Support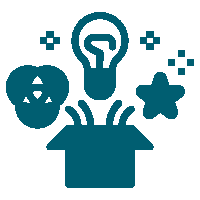 Customized Product Design

On-Time Delivery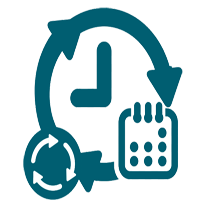 Lead Time Reduction
Tag: Leading Exporter of
Ayush Herbal Products Supplier in India, Ayurvedic Medicine Exporters, Ayurvedic Products Exporters, Ayurvedic Suppliers in Europe, Ayurvedic Medicine Exporter in Middle East