Welcome to Diva Health Care
What we do & how we started
Nutraceuticals Companies in India | Nutraceuticals Manufacturers in Ahmedabad | Nutraceutical Manufacturer in Gujarat | Nutraceutical Product Exporters in India | Nutraceuticals Third Party Manufacturers in India | Nutraceutical Product Dealers in India
Diva Health Care is engaged since 2016 in the manufacturing, marketing, Distribution, and Export of Pharmaceutical products providing tablets, Capsules, Liquid Orals, and Sterile Injection, Hospital care. Diva Health care, manufacturing, and marketing around the globe with a vast range of products. Diva Health care is a leading participant in the world of Finished Formulations of Pharmaceuticals. Diva Health Care is managed by a team of professionals with more than 4+ years of experience an endeavor to offer Quality Pharmaceutical & Health Care Products in various countries. The company also operates as a contract development and manufacturing organization (CDMO) for leading companies
A nutraceutical product may be defined as a substance, which has a physiological benefit or provides protection against chronic disease as nutrition. It is used to describe these medicinally or nutritionally functional foods. As Indians have become conscious about their health, their look and feel, the market for dietary supplements, sports nutrition products, and weight loss products have increased and Nutraceuticals products have taken up face. However, dietary supplements will form the greatest opportunity areas for Nutraceutical manufacturers, exactly driven by growing demand from an evolving consumer base. India will be a strong market for Nutraceutical products in near future as the players in the industry will be a combination of large multinationals.  Indian companies using proprietary formulations and the small players who constitute the unorganized market. Multinational companies have set up production facilities in India and this trend can only be expected to grow further by exporting Nutraceutical products in the Middle East, Africa and Europe. Diva Healthcare always seeks the opportunity to help its customers with nutraceutical products.
At present, Diva Healthcare is exporting its Ayurvedic Medicine to Europe, Middle East and Africa. Ayurvedic products are sold through various outlets, our patients and also those who are interested in the Ayurvedic system. Ayurveda, the science of life and longevity, is the oldest healthcare system in the world as it combines the profound thoughts of medicine and philosophy. Since then, Ayurveda has stood solely as the physical, mental and spiritual growth of humanity all around the globe. Ayurvedic can be defined as a system that uses the inherent principles of nature to maintain health in a human body by keeping the individual's body, mind and soul in perfect equipoise. We are an established Ayurvedic Medicine Exporters in India whose main activity is to export Ayurvedic products to different parts of the world. We are well experienced in the field of Ayurvedic drop shipping selling FDA approved and WHO approved medicines. We also hold the dedication to serve our customers of different countries with the best quality Ayurvedic medicines and drop shipping services. These Ayurvedic products Ayurvedic Products, Ayurvedic Suppliers in Europe,  Ayurvedic Medicine Exporter in Middle East are often sold to various clients who are interested in the Ayurvedic system.
We offer lifestyle and community
We want to be an innovative, affectionate and reliable partner for "Weaving Health" to life.
Pharmaceutical – Pharmaceutical Exporters in Middle East Countries 
We try to deliver breakthrough pharmaceutical products, largely based on ingredients of natural origin and supply in various countries like Europe, the Middle East and other African regions to help people's health. We are urged by the advancements and findings in medical and scientific research as the foundation of the rationale for our pharmaceutical products. We believe in caring about people, so we aim to bring our products to those who care about their health and want to support their effort in staying or becoming healthier. We have a large network of links with pharmaceutical companies and distributors around the world that facilitate introducing novel products in the markets. Europe is the region with advanced healthcare practices, the surrounding geographical area of the Middle East and Africa provides an additional opportunity. Countries in this area allow healthcare products to be supplied if they are circulating properly in Pharmaceutical Exporters in Middle East Countries, Pharmaceutical Exporters in African Region European countries.
Health Supplements and Nutraceuticals Related Blogs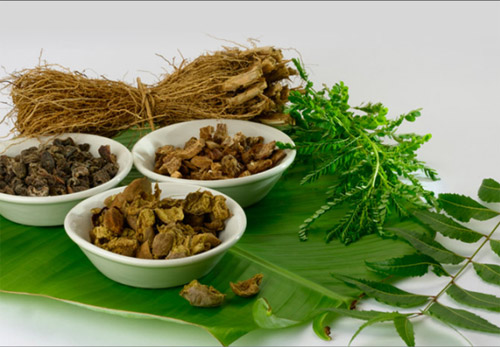 Ayurvedic Suppliers in Europe, Distributors in Ahmedabad Ayurveda is a far-fetched thing, most relevant in India for more than 5000 years ago; Ayurveda is vital in preventing illnesses through lifestyle practices such as meditation, massage, yoga, dietary changes, and the
Read More »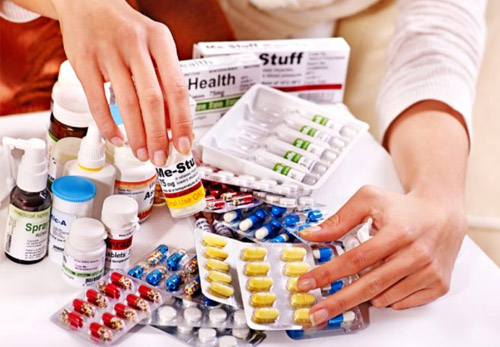 Leading Exporter and Manufacturer of Pharmaceutical Supplier in Europe, Pharmaceutical Distributors in Ahmedabad Pharmaceutical products are medicines made from fundamental components of modern and traditional medicines. These products are safe, effective, and are of good quality. Pharmaceutical products need the
Read More »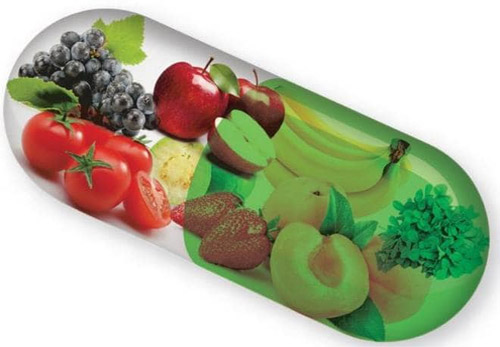 Nutraceuticals Companies in India, Nutraceuticals Manufacturers in Ahmedabad, Nutraceutical Manufacturer in Gujarat, Nutraceutical Product Exporters in India Nutraceutical word is derived from two words that 'nutrition' and 'pharmaceutical. Nutraceuticals products are procured from herbal products, nutrients, and processed foods such
Read More »