Welcome to Diva Healthcare
What we do & how we started
Diva Healthcare
is engaged since 2016 in the
manufacturing, marketing, Distribution, and Export of Pharmaceutical products providing tablets, Capsules,
Liquid Orals, and Sterile Injection, Hospital care. Diva Healthcare, manufacturing, and marketing around the globe with a vast range of products. Diva Healthcare is a leading participant in the world of Finished Formulations of Pharmaceuticals. 
Diva Healthcare
is managed by a team of professionals with more
than 4+ years of experience an endeavor to offer Quality
Pharmaceutical & Health Care Products
in various countries. The company also operates as a contract development and manufacturing organization (CDMO) for leading companies
We offer lifestyle and community
We want to be an innovative, affectionate and reliable partner for "Weaving Health" to life.
Health Supplements and Nutraceuticals Related Blogs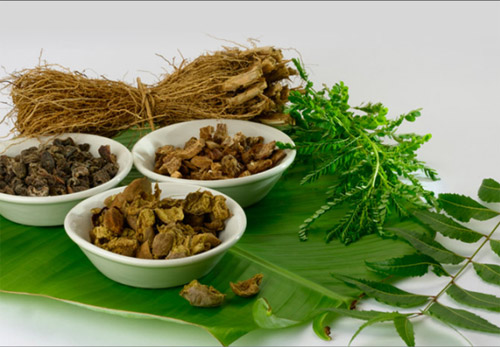 Ayurvedic Suppliers in Europe, Distributors in Ahmedabad Ayurveda is a far-fetched thing, most relevant in India for more than 5000 years ago; Ayurveda is vital in preventing illnesses through lifestyle practices such as meditation, massage, yoga, dietary changes, and the
Read More »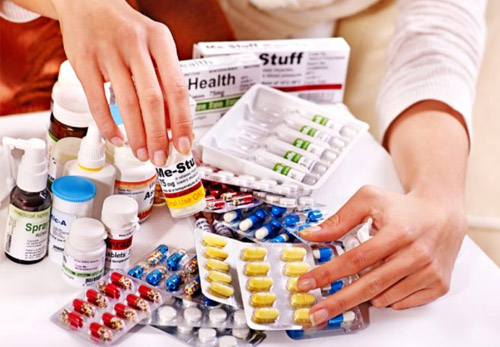 Leading Exporter and Manufacturer of Pharmaceutical Supplier in Europe, Pharmaceutical Distributors in Ahmedabad Pharmaceutical products are medicines made from fundamental components of modern and traditional medicines. These products are safe, effective, and are of good quality. Pharmaceutical products need the
Read More »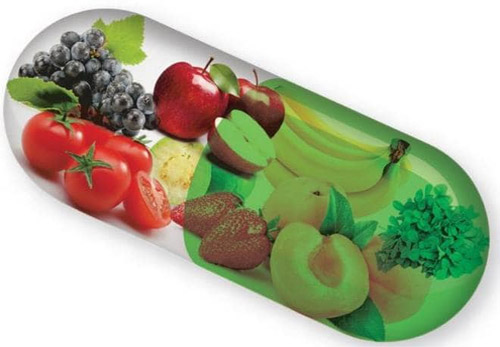 Nutraceuticals Companies in India, Nutraceuticals Manufacturers in Ahmedabad, Nutraceutical Manufacturer in Gujarat, Nutraceutical Product Exporters in India Nutraceutical word is derived from two words that 'nutrition' and 'pharmaceutical. Nutraceuticals products are procured from herbal products, nutrients, and processed foods such
Read More »