Top Ayurvedic Medicine Exporters and Importers in India – Are you in search of Top herbal products Exporters & Importers in India? We(Diva Healthcare) are here with the authentic information of Indian companies that export and import Ayurvedic Medicine to Europe, Middle East and African Region many other countries.
Ayurvedic medicine is one of the world's oldest medical systems and remains one of India's traditional health care systems. Ayurvedic treatment combines products (mainly derived from plants, but may also include animal, metal, and mineral), diet, exercise, and lifestyle. Ayurvedic medicines are tricky to import and export from or within India. Although they are exempt from FDA rules, consumer discretion is advised while buying ayurvedic products as medicines or supplements. However, if you go about it in the right way, Ayurvedic medicines have a huge market that is rising every year. Health awareness and lifestyle issues are leading to a large number of people moving towards Ayurvedic medicine.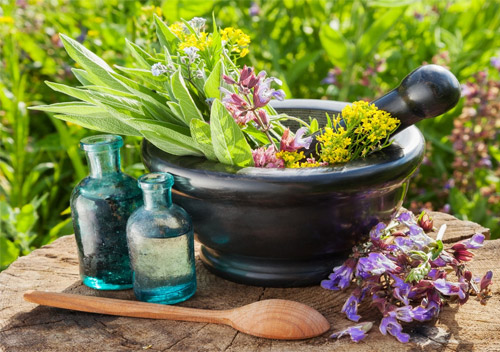 Export – Ayurvedic Medicine Exporters, Import and Export of Ayurvedic Drugs, Ayurvedic Suppliers in Europe, Ayurvedic Medicine Exporters in India, Export Ayurvedic Medicines – Diva Health Care | Herbal Juice Manufacturer | Diabetic Capsule Manufacturer | Intimate Wash Manufacturer | Herbal Shampoo Manufacturers | Herbal Face Wash Manufacturers | Herbal Cough Syrup Manufacturers | Herbal Chawanprash Manufacturers | Amla Juice Manufacturers | Aloe Vera Juice Manufacturers | Giloy Juice Manufacturers | Herbal Sanitizer Manufacturers | Ayurvedic PCD Companies | Herbal Third Party Manufacturers | Herbal Medicine Exporter | Ayurvedic Hair Oil Manufacturers | Safed Musli Manufacturers | Ayurvedic Medicine Manufacturers | Herbal Companies in India | Ayurvedic Churan Manufacturers | Brain Tonic Manufacturer | Triphala Powder Manufacturer | Pain Relief Oil Manufacturer | Tulsi Drops Manufacturer | Ayurvedic Products Exporters | Ayurvedic Suppliers in Europe | Neem Karela Juice Manufacturer | How to Open Ayurvedic Medical Store.