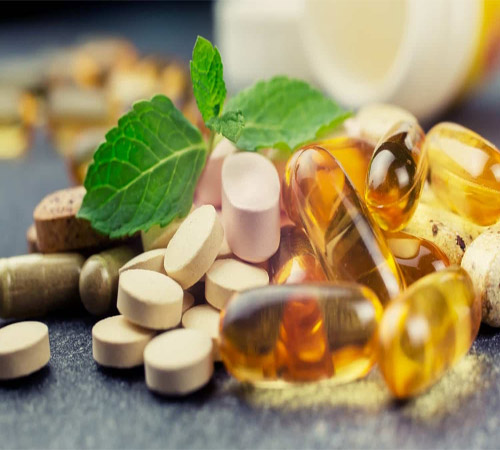 Best Nutraceutical Products Exporting Company in India. United Laboratories is a market leader in the field of nutraceuticals. Diva Health Care is one of the leaders in the Nutraceutical segment across India.
Nutraceutical Product Exporters
Nutraceutical Product Exporters in India
Nutraceutical Product in India, Suppliers
Top Nutraceutical Manufacturers In India
Let's take a look at the highlights of the manufacturing facility
The facility is well-equipped with cutting-edge technological equipment for high-quality production.
All equipment is greased and maintained to improve performance or output.
We are able to get tax-free discounts since we are positioned in a duty-free zone.
Our facility is typically sanitised in order to preserve the production space infection-free for the creation of high-quality nutra products.
We have different divisions for each sort of work, which helps to streamline the entire manufacturing process.